AUSTRALIA DAY LONG WEEKEND GUIDE WITH LAMB
The best thing about Australia Day apart from the fireworks and the long weekend to chill with loved ones, is of course, the food. Indoors or outdoors, it doesn't matter! Below we have curated a list on how to roll your weekend with Australian Lamb. All made with the love and flavour you get in every Latasha's Kitchen product.
---
Sticky, spicy and sweet! Latasha's Kitchen Red Chilli Onion Relish has a lovely velvet feel with a crunchy texture. Sweet yet with a lingering spicy finish, it's the perfect relish to use as a baste for these lovely grilled Frenched lamb chops. For the ultimate glaze, simply warm up the relish with some olive oil or butter and use as a glaze. Baste while the lamb is warm.
Latasha's Kitchen Eggplant Kasaundi is a savoury chutney made of sweet and aromatic spices and is a perfect accompaniment for many creative uses from cheese boards to quick stir fries. It's also perfect when mixed with cream cheese, hummus, avocado, mayo and aioli and then used with koftas, kebabs, burgers and all types of skewered food.
The all-natural spicy, garlicky rustic blend of Latasha's Kitchen Green Chimichurri doubles up as a table sauce and as a marinade. Blend with other ingredients like fresh mint, honey or orange juice, mango or pineapple and this will take your marinades to another level. Perfect for any Sunday lamb roast or use as a dressing for salads, skewered foods or pizzas.
A delicious classic Massaman Curry usually made with beef or lamb. Latasha's Kitchen Thai Massaman Curry Paste is Persian influenced with origins from Southern Thailand amongst a heavy Muslim population. This paste is dense, hearty and nutty with a mild, slightly sweet taste great for stews. It contains whole spices such as cinnamon, nutmeg and cardamom and some peanuts.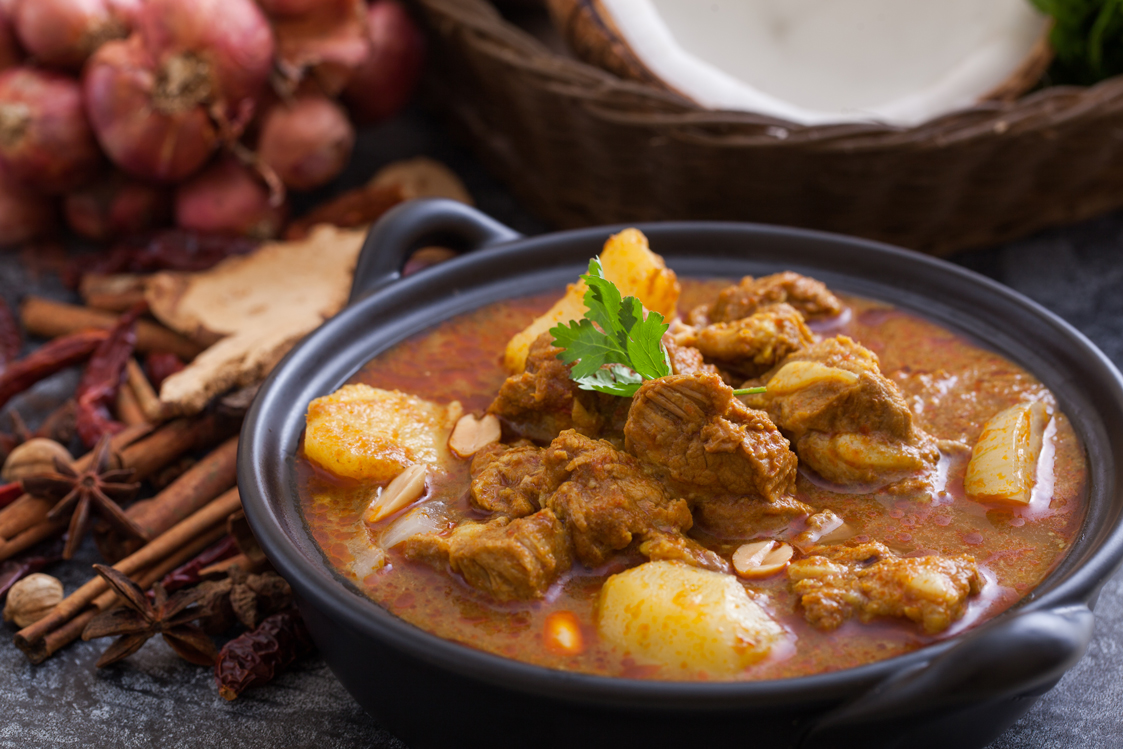 Latasha's Kitchen Tandoori Sauce/Marinade is a highly-seasoned classic East Indian-style marinade used to give food the authentic flavour of tandoor spices. So handy and versatile to use, we suggest you always have one ready and available in the pantry to make quick meals, such as this gorgeous burger patty.
Let the weekend begin. Share with us your recipe creation and pics on our social media #latashaskitcheners
---