Business Updates During COVID-19
I just wanted to reassure you that it's business as usual, here at Latasha's Kitchen. Well, as much as can be expected anyway, in these unprecedented times. Our online store and deliveries are working, and we are delivering orders to our Perth customers. We thank those of you that are still supporting us this crucial way whilst we are unable to attend the events where we normally meet you.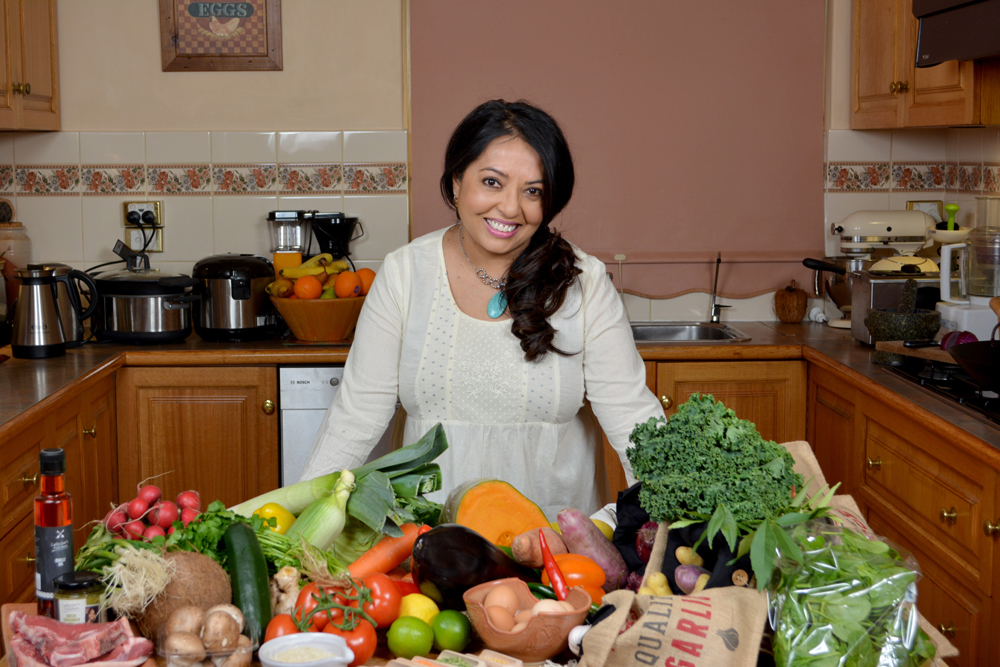 ---
SUPPORTING LOCAL BUSINESSES
As you can imagine, as a solo trader, my business is severely impacted by the huge number of cancellations of events and pop-ups this autumn, and perhaps even into winter.
As a premium, high quality, Coeliac Australia-endorsed business, manufacturing ALL of our products right here in Australia, thereby supporting many local farmers, producers and suppliers, I'm sure many of you who have met me are very aware that I make the health and wellbeing of our customers our main objective and our highest priority. That's why I started the business after all.
With the current pandemic and its doom and gloom sweeping the world, please rest assured my manufacturing kitchen is closely monitoring the COVID-19 situation and taking ALL necessary precautions required of an established HACCP-approved facility.
---
MINIMISING HEALTH RISKS
Whist many of the larger events I have booked into the coming weeks and months to bring our delicious flavours to you have now been cancelled, be assured that I will be attending smaller events and farmers markets and the occasional pop-ups. At all times, my staff and I will minimise any health risks posed to you by doing the following:
No open jars.
Not providing any samples or tastings.
No cooking demonstration.
Keeping at least a metre away from customers.
Minimising all unnecessary hand contact.
Using disposable gloves if handling items and changing them regularly during the event.
Washing our hands regularly during the event.
Continually using hand sanitisers in between washing.
Wiping our EFTPOS terminal with sanitiser after every transaction.
---
IMMUNE-BOOSTING MEALS
We will however continue to supply you with wonderful ideas around how you can create delicious home cooked meals. We will continue more enthusiastically than ever to share ways you can create immune-boosting meals using cheaper cuts of protein, along with fresh, tinned, frozen or dried ingredients to prepare nutritious food to fuel yourself, your loved ones and even your community.
---
SUPPORTING EACH OTHER
We're aware that enormity of this level of isolation can lead to separation and division between individuals, groups and entire communities of people. Therefore, we urge the magic of connection and harmony through whichever way we can support each other, including via local producers, solo traders and small businesses. Give them encouragement by buying local whenever possible.
Due to the ever-changing Coronavirus situation, we will be monitoring the situation and taking regular health advice from the various events and market managers we work with. They in turn are receiving updates and regular briefings from the Department of Health.
If you have any questions, please don't hesitate to contact us. Please take care of yourselves and your loved ones, your friends, neighbours and those who don't have anyone to call upon.
---